Mission
The Esports Bar Association (EBA) is a non-profit, international, professional organization dedicated to providing a forum for discussion, expertise, and professional development for practicing attorneys, law students, and other professionals in esports and to moving esports forward by fostering public engagement, improving business and professional standards, increasing access for underrepresented groups, encouraging legal and academic work, and advocating for sensible public policy.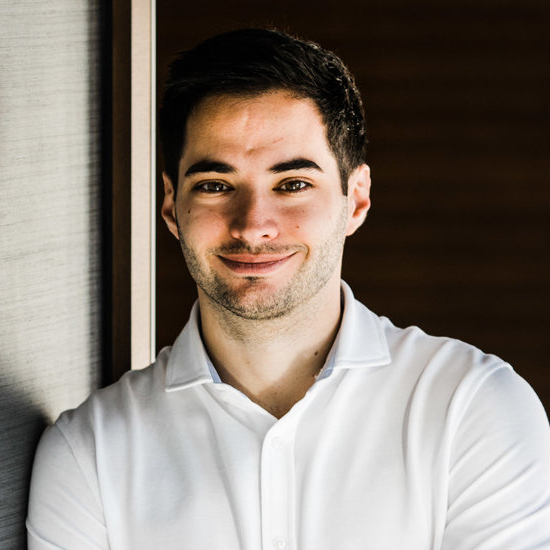 Bryce Blum
President
Bryce founded ESG Law, the worlds first dedicated esports law firm, where he represents the who's who in esports, and drives industry standards as a thought leader on key legal and business issues facing all aspects of the esports ecosystem. Bryce also acts as a consultant and esports industry expert, working with parties throughout sports, media, and entertainment to help them capitalize on the explosive growth of the esports industry. Bryce was named to the 2018 classes of the Forbes 30 under 30 and Sports Business Journal/Daily 40 under 40. Bryce serves as general counsel for the premiere Western esports teams. Bryce's clients are at the forefront of the esports industry, leading their peers in both competitive results and revenue generation, as well as becoming the founding members of the first-ever franchised esports leagues. In addition, Bryce represents businesses and individuals throughout the esports industry—generating content, organizing competitions, casting and hosting premiere events, streaming on Twitch, and creating products that target gamers worldwide. Bryce sits at the intersection of the esports and traditional sports industries, working with major sports teams and owners as they expand their businesses into esports. Bryce represented multiple NBA teams in their acquisition of esports organizations, player rosters, and franchises in esports leagues. Bryce also represents a wide array of esports teams that have taken investment from the owners of sports franchises in the NBA, NFL, NHL, MLS, MLB, and English Premier League. Bryce frequently posts on Reddit & Twitter under the handle @esportslaw, appears on TV & various esports talk shows, and speaks at conferences all over the world.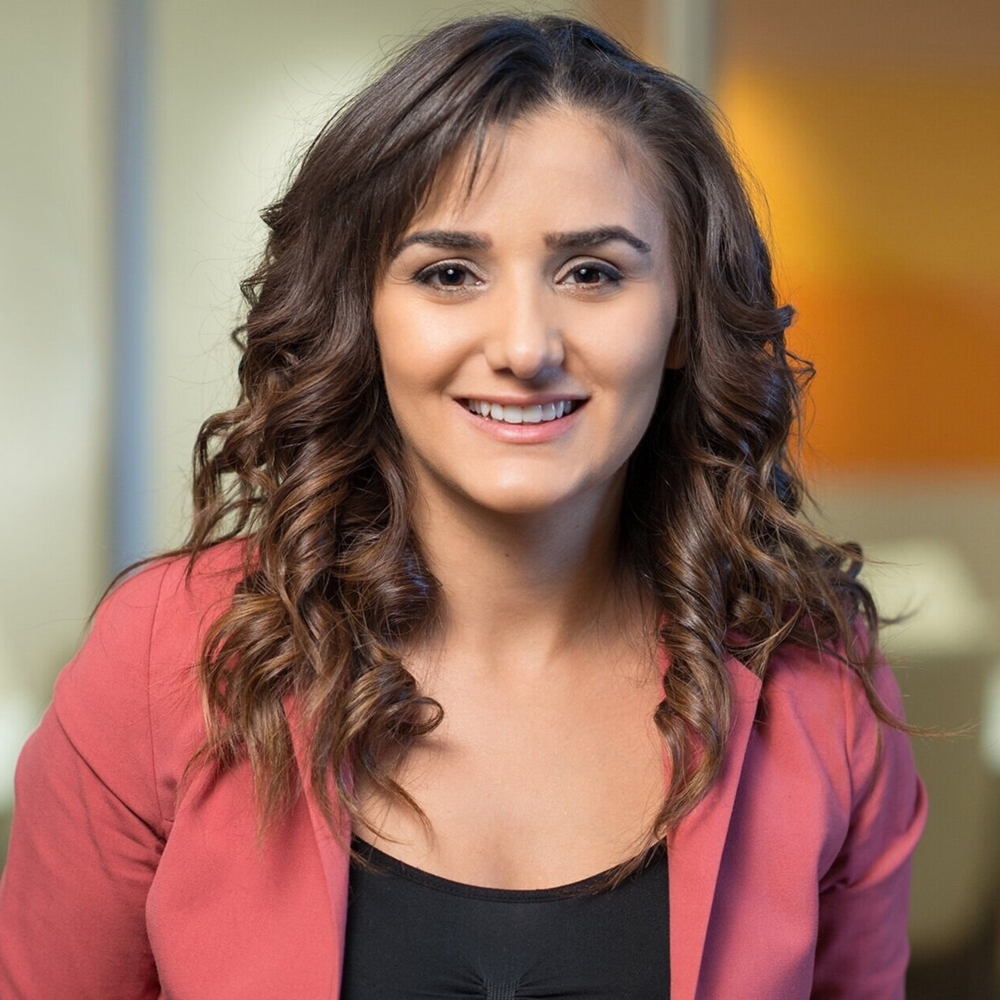 Irene Scholl-Tatevosyan
Vice President
Irene Scholl-Tatevosyan is labor and employment and complex commercial litigator at Nixon Peabody LLP. She started and leads the firm's dedicated Esports and Gaming Group, one of the first dedicated esports groups among Am100 firms. Irene and Nixon Peabody primarily represent publishers and esports companies, advising on specialties such as intellectual property, labor and employment, regulatory advice and counseling, mergers and acquisitions, immigration, and entertainment. Irene and the firm have worked on notable esports deals, handled patent prosecutions for major publishers, defended developers in intellectual property litigation, and advised one of the biggest esports companies on labor and employment issues, among other matters. Irene frequently speaks at esports and gaming conferences, pens gaming legal thought leadership for prominent media outlets, and organizes many events for the industry. For instance, Irene helped launch the Southern California Women in Gaming group, focused on bringing women professionals in the industry together. Diversity, across all levels, in the esports and gaming industry is of great importance to Irene. Irene received her J.D. from the USC Gould School of Law and her undergraduate degree from UCLA. Irene loves gaming (naturally), dogs, traveling, athletics, and eating food.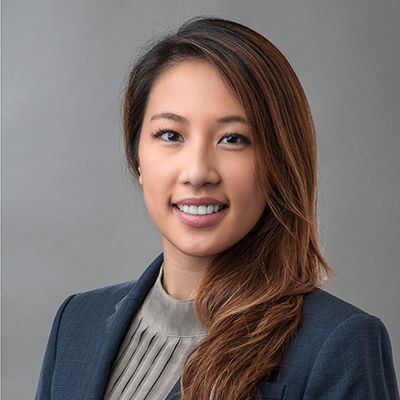 Yan Perng
Director
Yan Perng (first name pronounced like "yen" the Japanese currency ¥) is Senior Legal Counsel at Tencent where she oversees legal affairs for the global games business unit under which international games are developed and published outside of mainland China. Prior to joining Tencent, she was Associate General Counsel at NCSOFT West supporting its western operations. Yan began her professional career at Foster Pepper (now Foster Garvey) law firm with a focus on intellectual property, commercial and corporate transactions, and esports. Yan graduated from University of Washington with her JD, received her undergraduate degree from National Taiwan University, and is now based in Los Angeles. When she's not working, Yan likes to relax by putting on a face mask and watching Twitch with her partner and their three cats.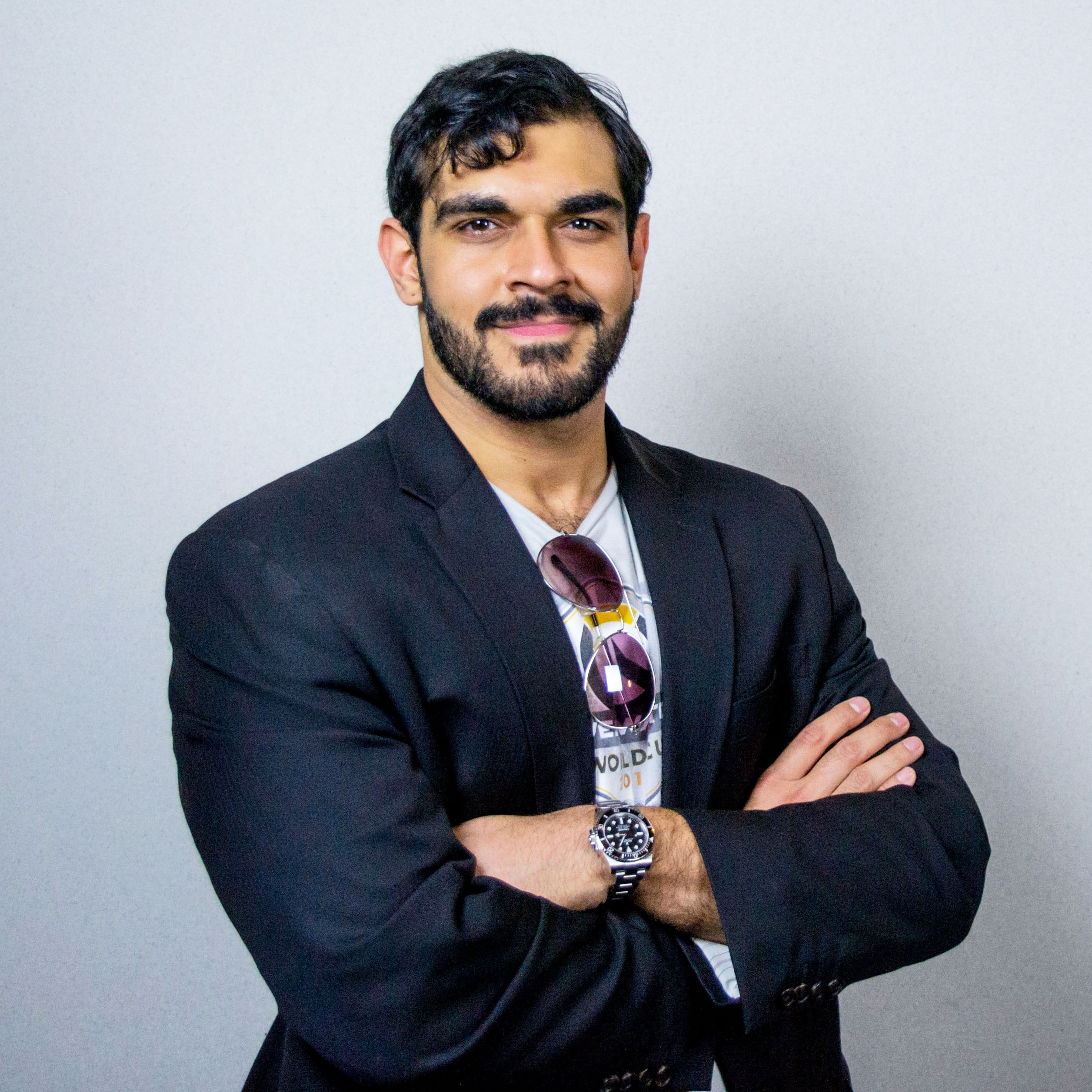 AJ Jameel
Co-Executive Director
AJ Jameel is an associate esports attorney at ESG Law where he represents many of the premier esports teams in the industry. While AJ works on a variety of different legal issues associated with esports, he primarily spends most of his time working on team/player contracts, sponsorship deals, league and tournament agreements, intellectual property issues, and developing the legal strategy needed to navigate the fast paced and ever changing landscape of esports and entertainment. AJ has been with the EBA since its inception in 2018, where his efforts have been instrumental in supporting various organizational initiatives such as the publication of the world's first esports legal academic journal and implementation of the EBA's esports related CLE content.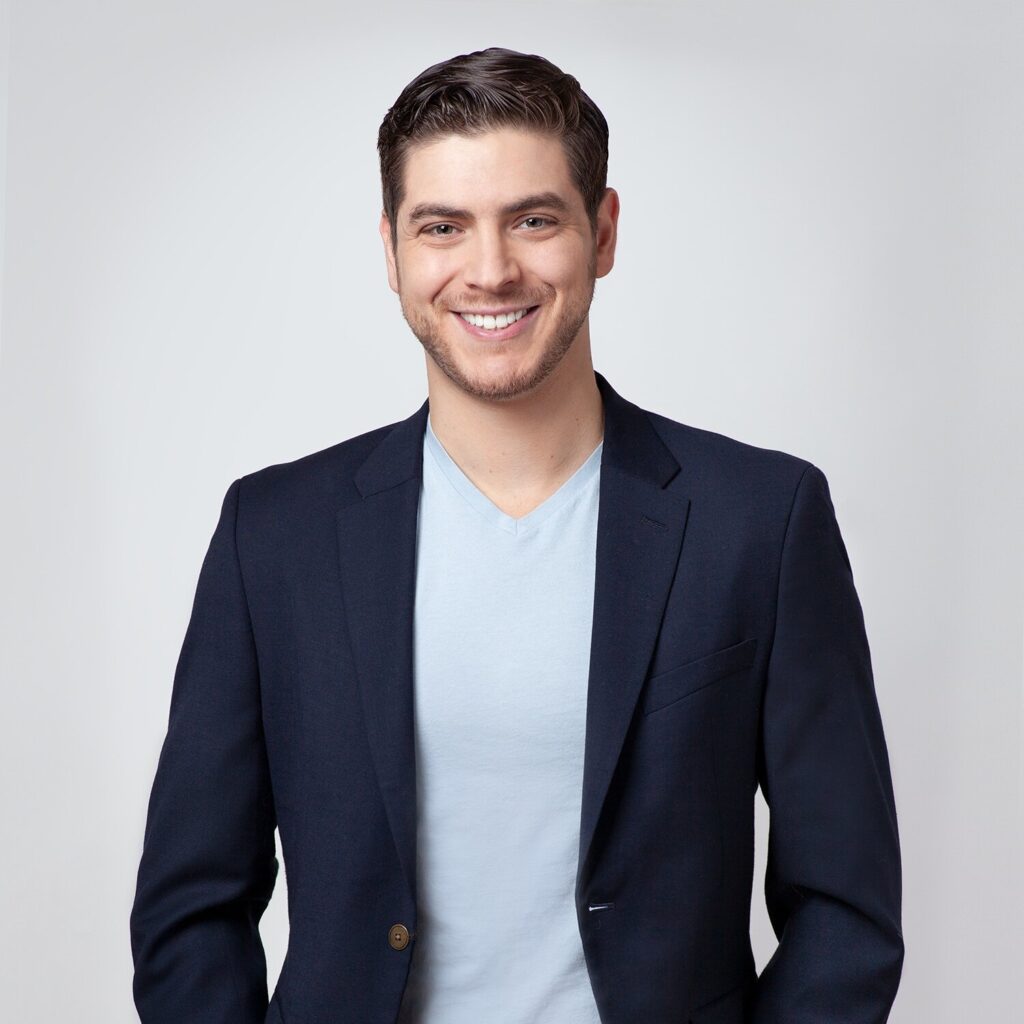 Harris Peskin
Executive Director
Harris is a Partner at ESG Law, the world's first esports specific law firm, where he represents roughly 70% of all tier 1 North American and European esports teams, as well as their non-endemic professional sports partners. At the esports league level, Harris has played a crucial role in redefining team governance and revenue sharing rights, having played a leading role in LCS, LEC, OWL and CDL league-team negotiations since 2016. Harris has drafted and negotiated several of the most notable team sponsorship deals with endemic and non-endemic partners. In 2017 Harris revolutionized LCS team-legal strategies when he became the first attorney to file an EB-1A (US Green Card) application on behalf of an esports player and in turn helped that player acquire US residency so as to avoid being counted as a foreign import against Riot's team foreign import cap. Harris is an adjunct professor at the University of New Hampshire School of Law where he lectures on esports gambling legal issues. In 2016 Harris brokered the acquisition of H2K Gaming on behalf of US based investors. After brokering the acquisition, Harris served as Chief of Operations and Associate General Counsel for H2K Gaming where he helped to assemble the famed H2K squad that finished third in the world at the 2016 League of Legends World Championships.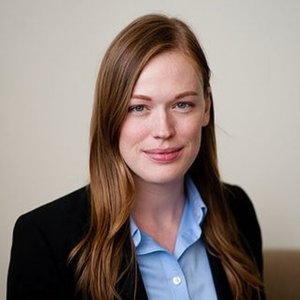 Krista Hiner
Secretary
Krista is a Partner at ESG Law, the worlds first dedicated esports law firm. At ESG, Krista represents preeminent esports teams, talent, and institutions. She also contributes to esports op-eds for ESPN. Prior to joining ESG, Krista was a partner with Peterson, Logren & Kilbury where she focused her practice on litigation, general counsel, and transactional work related to the management-side of employment and workplace disputes. She also authored gaming blog articles and was involved in the production of local gaming tournaments.